Welcome at Skanwell
Endless corrugated cardboard is the ultimate and easiest way to wrap your products!
You are curious about how to pack your products cost-efficient, flexible, incredibly simple and safe for transportaion? Here is your answer: endless corrugated cardboard is the ideal material when packing manufactured or tailor-made goods – inexpensive, solid, environmentally sound and without unnecessary air-space. That is because the parcel will not exceed the size required for saftey reasons.
Whether you are interested in a technically simple support of your packaging workflow or an intelligent packaging machine almost devoid of human beings – we can present a competetive and flexible form of packaging.
Call us for further information: + 49 (0) 52 21-91 71 0
We offer information and advice with a smile!
Products
The principle of endless corrugated cardboard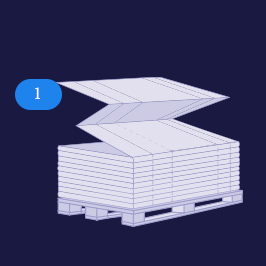 The advantages of
endless corrugated cardboard
In zigzag stacking
~
Croppable to any
product length
~
Individually grooved
for all box dimensions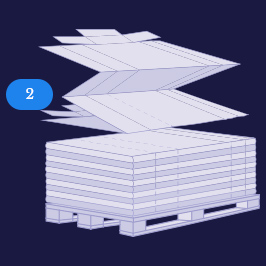 Long
layout
Straight cut
or on request with
integrated top latch
~
In zigzag stacking
~
Cut to product length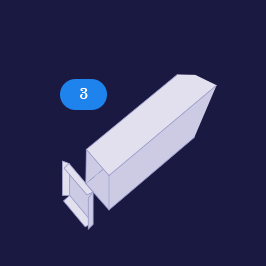 Latch
types
With 2,3 or 4 latches
~
to seal the front side by
crimping or adhering
Systeme
Flexible Packaging
Solutions
With applying these flexible packaging solutions you
can reduce your packaging costs up to 50 percent.
Tailor-made packaging solutions "just-in-time" have a strong impact on your packaging processes: the package always fits, reduces costs of manpower, lessens the material flow and the cost for logistics and production and so on.
Flexible Packaging Solutions
for boxes of any kind in small batch sizes
Flexible Packaging Solutions
for large goods
We are happy to offer our advice and optional profit analysis anytime
Quality
For over 49 years our name guarantees quality and trustworthiness.
© Copyright 2018 Skanwell Meyer GmbH + Co. KG